Wallpapers
Here you will find wallpapers for your desktop. The pictures show nature and landscapes, grasslands, fields and vineyards in different seasons.
All wallpapers have a resolution of 1920 x 1080 Pixel (aspect ratio 16:9).
To install a wallpaper, click on the thumbnail picture to open the wallpaper in a new window or tab. Over the picture click the right mouse button to open the context menu. Select the menu item "Set as desktop background".
Thank-You-Gift
Note
You can download the following wallpapers only if you have received a
Thank-You-Gift
link.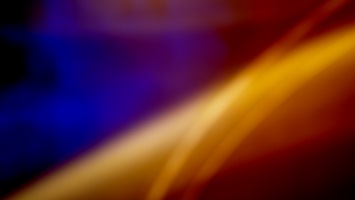 Abstract Light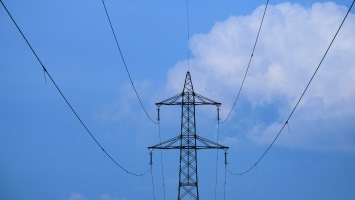 High Voltage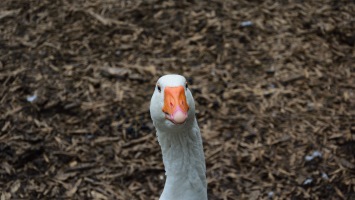 Goose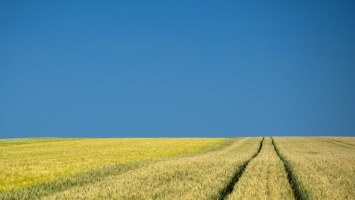 Cornfield Tracks
Gras
Oak Leaves
Did you like my page, one of my freeware applications or online tools?
Donate via PayPal
and support the publishing of this free content with any amount you want quickly and easily.
You can disable your ad-blocker for Gaijin.at with one click, you will help a lot!
Read more about support options...